Welcome to Keel & Long
Financial Management
SCHEDULE FREE A
CONSULTATION
Schedule a free consultation on your financial future!
JOIN OUR
NEWSLETTER
Get updates and financial tips directly to your inbox.
JOIN OUR
NEWSLETTER
Get updates and financial tips delivered directly to your inbox.
SCHEDULE A
CONSULTATION
Schedule a consultation for a review of your financial future!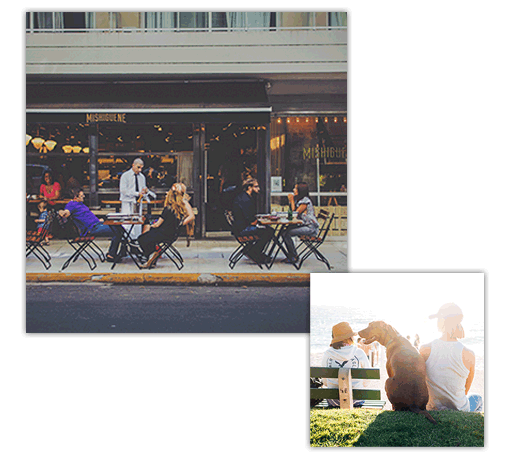 Contact us for a FREE 15-minute phone consultation and financial planning risk assessment
We offer commission-free, fee-only fiduciary planning. In this way, we're always putting the needs of our clients above ourselves.  This eliminates the conflict of interest inherent by those who also received commissions for selling products.
We help you determine your goals and then devise a financial plan that provides the highest probability of reaching those goals. Once your goals have been established and the plan implemented, we prioritize long term relationships to keep you on track no matter what changes may happen.
Contact us to learn more about investing, retirement, estate planning, wealth preservation and financial planning. Most importantly, we hope you see the value of working with skilled professionals to pursue your financial goals.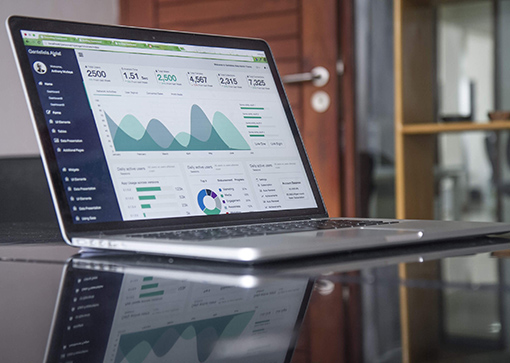 Keel & Long Financial Management
925 Conference Dr. Suite D
Greenville, NC 27858.
Phone: (252) 295 – 0772
Fax: (252) 317 – 2844
Email: donkeel@keelandlong.com
Investment advisory services offered through Keel and Long Financial Management, LLC, a registered investment advisory firm.