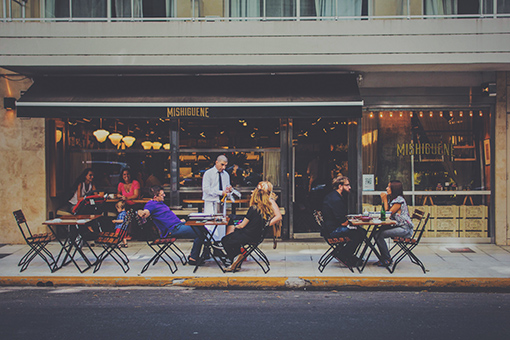 About Us
Keel and Long benefits from 19 years of combined experience and we're here to actualize your financial goals. Because we use a fee-only model, we have minimal conflict of interest when thinking about your finances. Our clients are our first priority.
Unlike most of our competitors, we're licensed not to have a broker-dealer.  By cutting out the middle man, our clients are able to save money on unnecessary costs.
We give your resources the same treatment that we give our own. Trust us to put our years of experience to work for you.
MR. DON FREDERICK KEEL, CFP®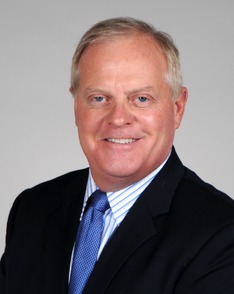 Year CFP® Certification Received: 2017
CFP Board Disciplinary History: No 
Bankruptcy Disclosure in Last 10 Years: No
Compensation Method: Fee Only
Minimum Investable Assets: $100,000
Languages: English
Specialties: Comprehensive Financial Planning, Estate Planning, Retirement Income Management, Small Business Planning, Tax Planning
Don and his loving wife Lisa have 3 children and one grandchild.
They are members of Oakmont Christian Church.
Don enjoys playing golf with his son(s) and friends as well as attending ECU athletic events.
They are both proud alumni of ECU and love calling Greenville home.
MR. T.J. Long, III, Financial Advisor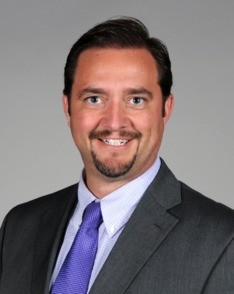 T.J. grew up in Elizabeth City, NC before graduating from East Carolina University (BS in '96 and MAED in '08). He taught Social Studies (including Civics and Economics) and coached football and basketball for 14 years.  Now in his 8th year as a financial planner, T.J. uses his past experiences to help clients formulate goals, develop a financial game plan, and provide a great investment experience so they can spend their time doing what is most fulfilling to them. 
T.J. greatly values his family and faith. He is happily married to his wife, Deborah, and has 3 active children. He enjoys spending time with his family and attending his children's events.  As a former Pirate basketball player and member of the 1993 NCAA tournament team, he also enjoys ECU sporting events.